Until Nothing Is Standing in Your Way
At Guardian Home Services LLC, we're proud to have set the standard for New Jersey home inspections, drawing from our unparalleled industry knowledge to facilitate safer real estate investments for our clients. We understand what's at stake when buying a home, and we're determined to help you triumphantly overcome any obstacles standing in the way of a successful home purchase. Our team of highly qualified inspectors have completed over 100,000 home inspections between them, showing no signs of slowing down. We're trusted in this industry for a reason, and we come recommended by a vast network of real estate professionals—getting the job done and getting it done right, no matter what challenges we're up against.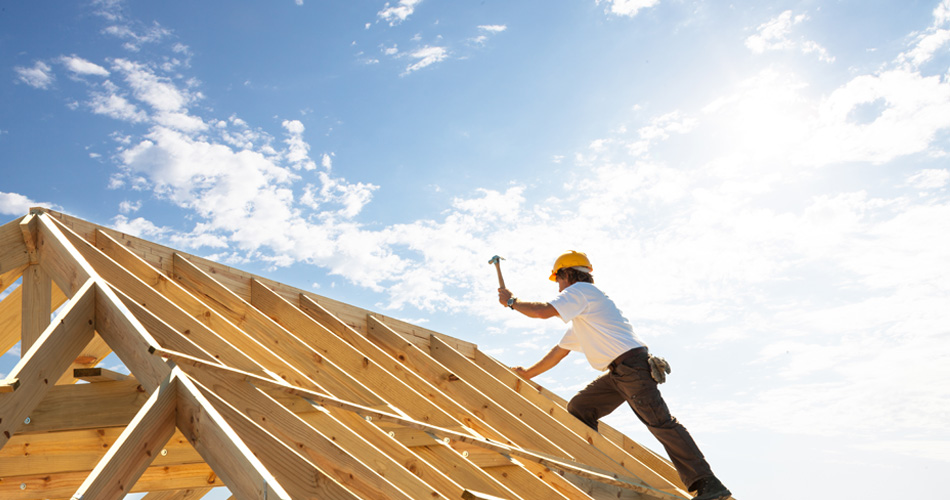 EXPERIENCED INSPECTORS
Every inspector on our team has built homes from the ground up, and that collective hands-on experience gives us an edge—we notice what others miss, and the knowledge that we're able to provide will be an asset to your informed buying decision.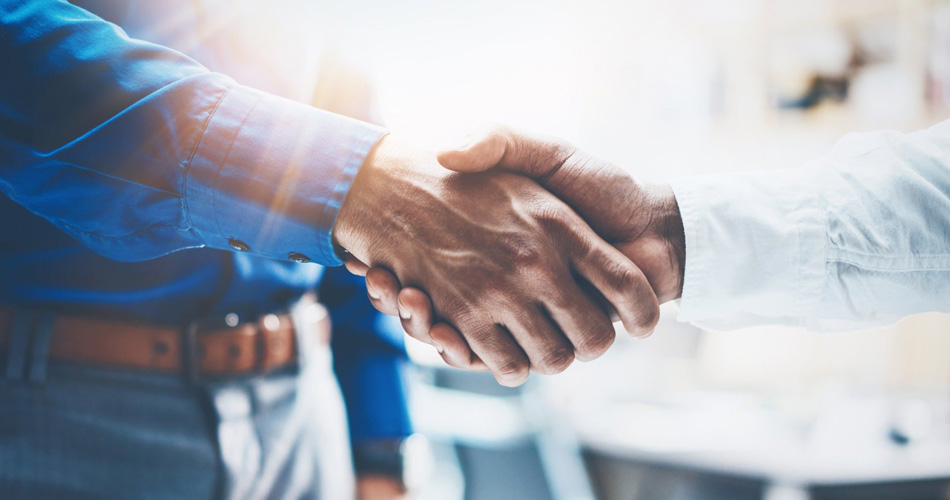 World-Class Service
World-class customer support is what you'll get when you choose us for your home inspection needs, including HomeGauge's Extra Care Service—giving you the option to have us pass off your inspection findings directly to a local agent so that you can obtain an insurance quote as quickly and effortlessly as possible.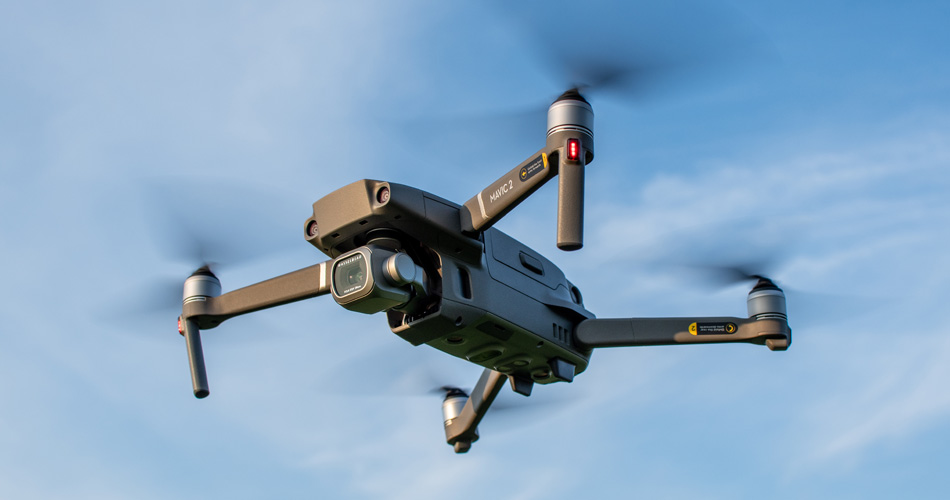 State-of-the-Art Technology
Our company has been in this business for a long time, and we've always strived to stay on the leading edge—implementing the latest technology, ranging from thermal imaging cameras to aerial drones, to ensure that we're able to provide a superior home inspection experience.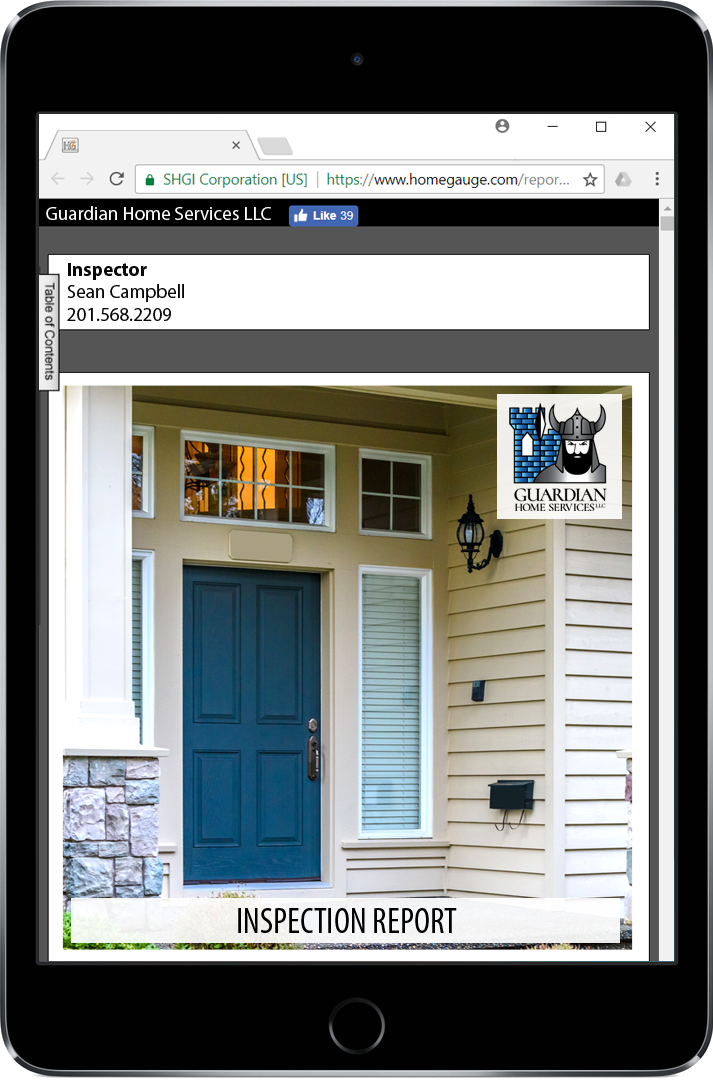 Next-Day Availability for All Inspection Reports
After thoroughly evaluating the condition of the home's readily accessible components, the inspector on-site will type up a full report that will be delivered to you within 24 hours. Your inspection report will comprehensively reveal the home's existing condition, explaining in detail each strength and weakness that was identified in the property's construction. When necessary, videos and photographs from the inspection will be included to make certain points of discussion easier to comprehend. We'll also provide access to the innovative Create Request List™ (CRL)™ feature by HomeGauge.
The Create Request List™ (CRL)™
Quickly and easily generate a document with your project and repair requests that you can present to the seller of the home to help make your case during final negotiations.
Your request list can be created and customized from directly within your inspection report—simply choose repair, replacement, or reimbursement in the CRL™ menu for any defective component.
Access the CRL™ from almost any device, including mobile phones, tablets, and personal computers.